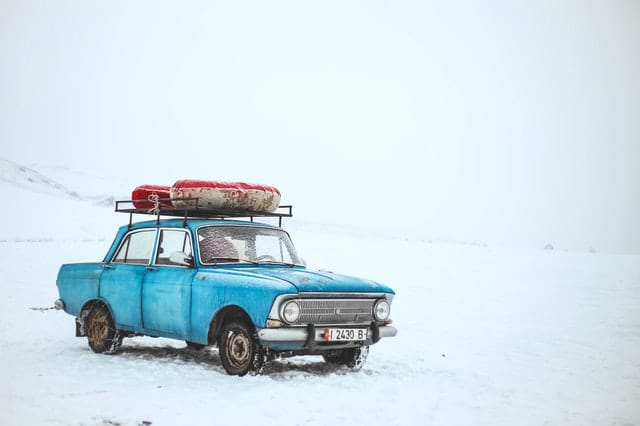 Det er både smart og nødvendigt at have en bilforsikring, men der er ingen tvivl om at det også forøger prisen på at have en bil en smule. De gode nyheder er at du faktisk kan spare rigtigt mange penge på dine forsikringer til bilen, hvis du blot bruger disse tips i denne artikel.
Du bør også tjekke op på dækningen af den forsikring du har, for at sikre at den passer til dine behov, og derefter skal du følge de nedstående skridt, for at få styr på din bilforsikring.
Shop rundt efter din bilforsikring
Priserne er forskellige, fra forsikringsvirksomhed til forsikringsvirksomhed, så det kan godt betale sig at shoppe lidt rundt.
Få mindst 3 forskellige tilbud, både fra nogle forskellige selskaber, men også på forskellige slags forsikringsselskaber. Du bør både tale med dem som sælger for forsikringsselskaberne (og som oftest i telefonen), men også for dem der har sælgere internet, som er bedre kendt som assurandører. Spørg venner og bekendte omkring deres anbefalinger, og få nogle af deres erfaringer, så lav dine egne undersøgelser inden du skriver under på noget som helst.
Husk at den laveste pris ikke altid er den ''billigste'' mulighed. Sørg for at vælg dem med den bedste service fra starten, da du kan være ret sikker på at hvis servicen er ringe i begyndelsen, så bliver det ikke bedre.
Sammenlign forsikringsprisen inden du køber en bil
Bilforsikringen er baseret på bilens pris, prisen på at reparere bilen og dens generelle sikkerhed of sandsynlighed for at blive stjålet. Mange forsikringer tilbyder rabatter for funktioner der mindsker risikoen for tyveri eller personlige skader, eller til biler som de ved er sikre.
Når du sammenligner nye og brugte biler inden du køber, så undersøg også hvad det koster at forsikre dem begge to. Hvis du endnu ikke har kørekort, så kan du naturligvis begynde at kigge inden du tager det. Kom i gang med kørekort og så har du oftest 2-3 måneder til at finde den rette bil og forsikring.
Få en højere selvrisiko
Hvis du vælger at få en højere selvrisiko på din bilforsikring, så vil du sænke dine månedlige udgifter meget. Men du skal naturligvis huske at lægge penge til side til hvis du får brug for din forsikring, og pludseligt skal betale denne selvrisiko.
Reducer de valgfri forsikringer på din gamle bil
Som en tommelfingerregel, så bør du kigge på at reducere de forsikringer der er valgfri, hvis du har en ældre bil, hvis din bil er mindre værd end 10 gange din forsikringspris, da det som regel ikke kan betale sig at have overforsikret sin bil hvis den ikke er mere værd. Nogle virksomheder tilbyder rabat til kunder der har været der i lang tid, og du kan eksempelvis blive elitebilist, hvis du ingen skader har haft igennem de seneste mange år.
Du kan se hvad din bil er værd, ved at sammenligne din bil med andre biler på bilbasen.
Relaterede artikel:
Sådan køber du en ny bil